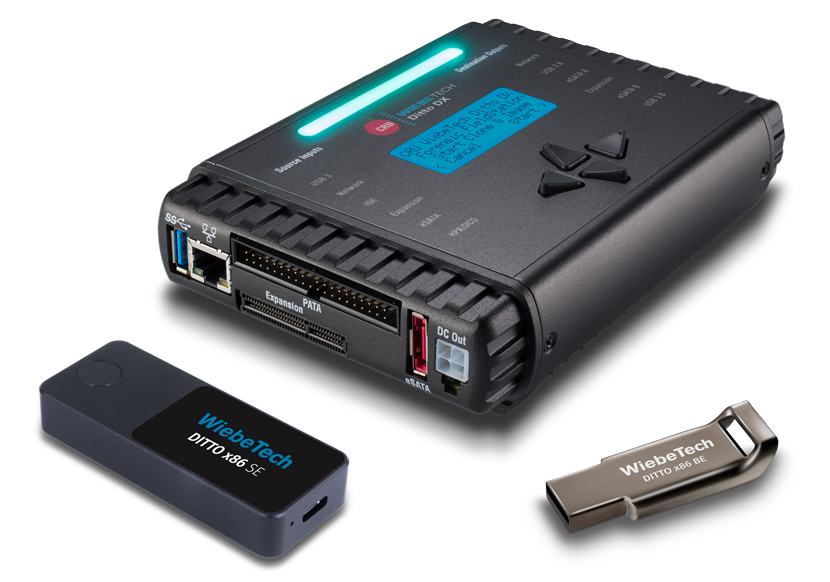 Meet the Ditto drive imagers
Optimized data acquisition
You now have your choice of Ditto and Ditto DX Forensic FieldStations, as well as the new Ditto x86 for Physical and Logical Imaging, optimized data acquisition, and working with local and networked data from all sources.
Logical Imaging
Slash data acquisition time
As drive sizes grow to 8TB and beyond, Logical Imaging lets you acquire only relevant data. Auto-select file types to image, create custom routines.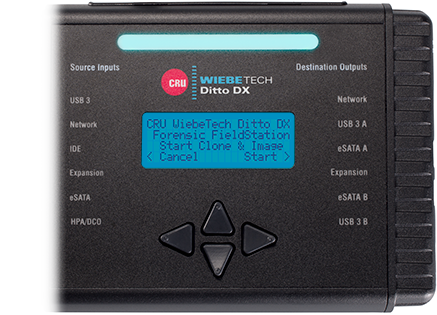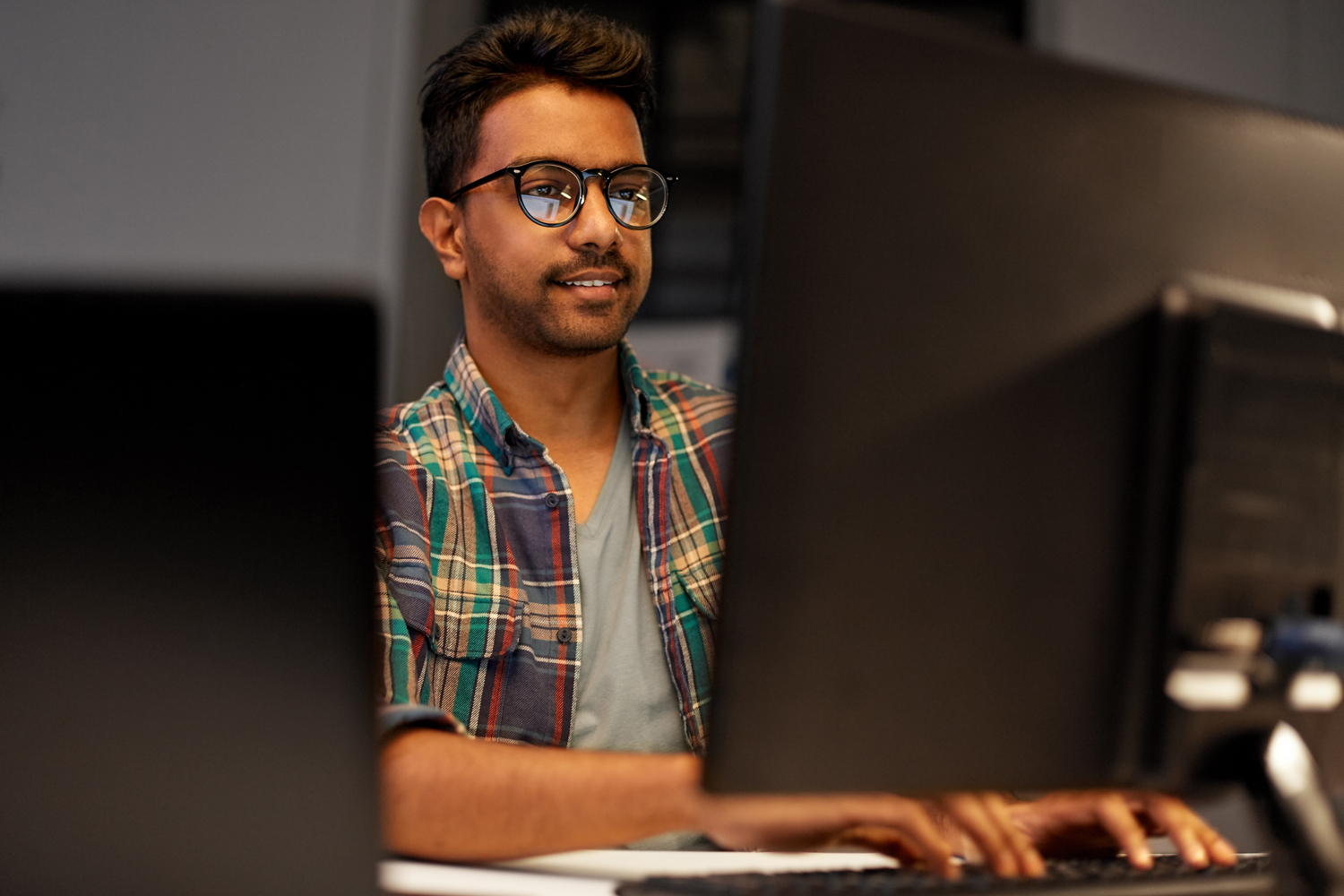 Corporate IT
Data acquisition for e-discovery
Ditto has been deployed by companies to archive employee disk drives/SSDs to limit liability.
Try Ditto now
Test drive a Ditto online
Don't just take our word for it, see first-hand what Ditto is capable of.
Try now >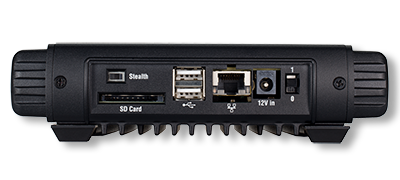 The complete package
Ditto offers continued value
With intuitive operation and full remote capabilities, Ditto can be deployed locally and operated from afar, saving time and travel costs. Use logical imaging to acquire only the data you need.
Free feature updates >