FIPS 140-2 Level 2 Certified Storage
CSfC Component Listed, NIAP PCL Listing, and Common Criteria (CC)
First & Only FIPS-Certified, CSfC-Listed NVMe SED with Common Criteria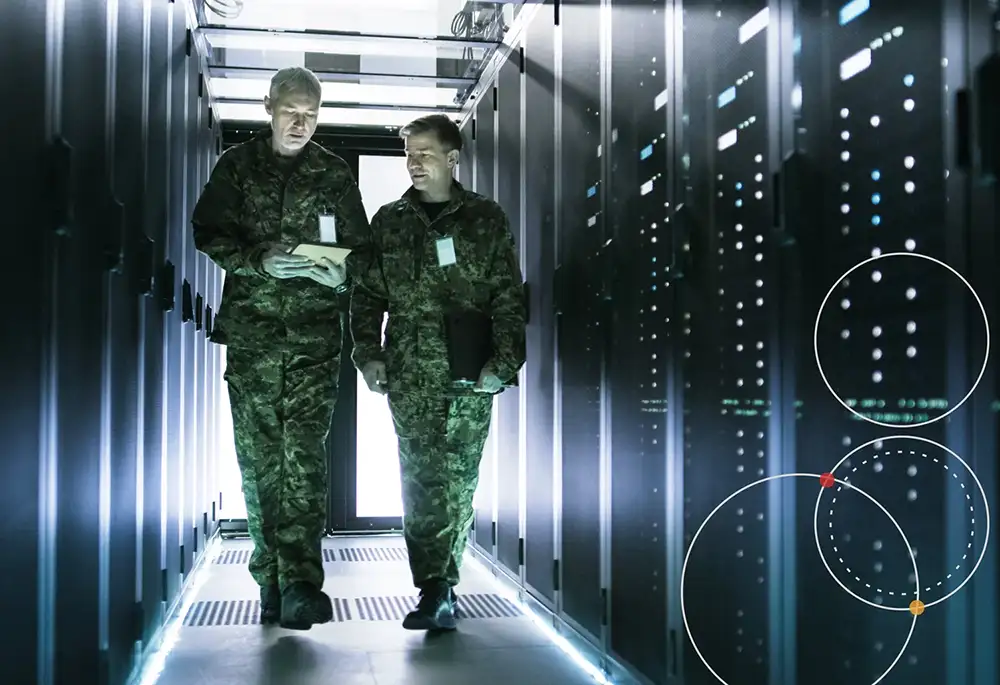 DIGISTOR provides secure data storage solutions with both FIPS and Common Criteria certification to address ever-changing security threats and evolving legislative requirements.
Common Criteria Validated and NIAP Listed
All FIPS-certified SEDs from DIGISTOR are Common Criteria (CC) validated and are listed on the NIAP Product Compliant List.
FIPS-Certified by NIST
DIGISTOR FIPS 140-2 Level 2 self-encrypting drives (SEDs) have been certified by the National Institute of Standards and Technology (NIST). This validation of our hardware encryption ensures that the firmware integrity, encryption technology and physical security of the SSD all meet the requirements set forth by the NIST Federal Information Processing Standard. DIGISTOR's internal flash build has been independently certified by one of 13 NIST specified laboratories examining the cryptographic modules with NIST's Cryptographic Module Validation Program (CMVP). For more information, refer to the NIST site.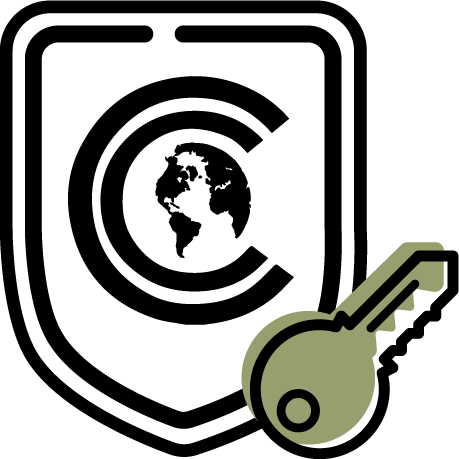 Common Criteria (CC) Validated and NIAP Listed
Our drives are compared against the NIAP Full Drive Encryption – Encryption Engine Common Criteria (CC) collaborative Protection Profile (cPP)
Ensures full compliance with the cPP security requirements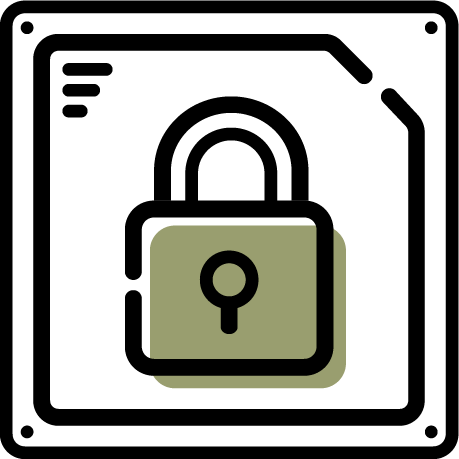 TCG Opal 2.0 encryption
Advanced Encryption: Built-in Advanced Encryption Standard (AES) 256-bit hardware encryption engine
Encryption done via hardware will benefit from better performance.
Cryptography methods validated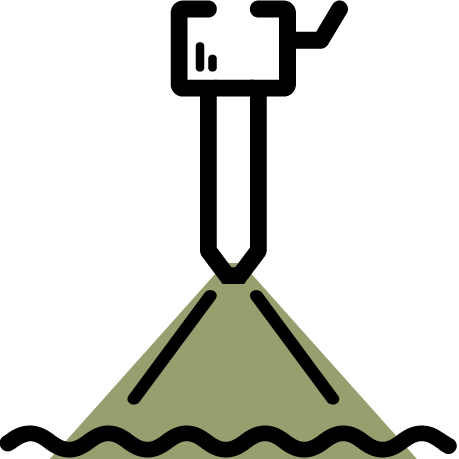 Conformal coating physical security
Conformal coating applied over the module's circuitry to protect against environmental or other physical damage
Tamper evident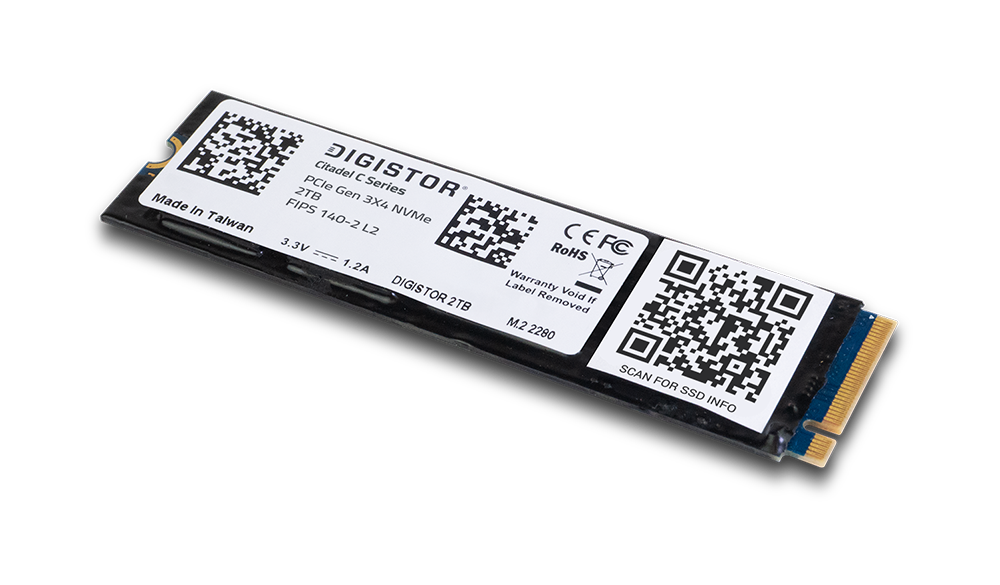 Common Criteria: What it Means
Being on the NIAP Product Compliant List means that DIGISTOR's FIPS SSDs are Common Criteria validated. Common Criteria is an international standard for data security with over 30 participating countries and validation means that our FIPS SSDs meet the most stringent encryption and secure storage standards. NIAP, which is operated by the NSA, is the government initiative to meet the security testing needs of the program.
Now DIGISTOR FIPS SSDs can be used for securing Data at Rest (DAR) in many US government systems and applications at commercial-off-the-shelf pricing.
Common Criteria validation and NIAP Product Compliant listing applies to all DIGISTOR FIPS SSDs, including those that have already been sold and installed in the past, including our line of Citadel self-encrypting drives with pre-boot authentication.
You can find more product-specific information by following the links below this section or visit our blog.