Protecting Data at Rest
Securing Data at Rest (DAR) is not simply a best practice, it's a Federal requirement. Our array of TAA-compliant SSDs, including our new Citadel SSDs, as well as our TCG Opal and FIPS-certified SSDs, makes DAR security easy to achieve and affordable for the DoD, civilian agencies, and those in critical infrastructure sectors.
Citadel™ SSDs: Secure your DAR
Citadel FIPS-certified self-encrypting SSDs are the only SSDs to integrate pre-tested multi-factor authentication and pre-boot authentication (PBA) in low-cost, easily deployed, common form factors–perfect for your Data at Rest security solutions.
FIPS-Certified SSDs + CC
FIPS 140-2 Level 2 hardware encryption ensures that the firmware integrity, encryption technology and physical security of the SSD all meet the requirements set forth by the Federal Information Processing Standard of the National Institute of Standards & Technology (NIST).
All DIGISTOR FIPS-certified SSDs are undergoing formal Common Criteria (CC) testing and are listed on the NIAP In Evaluation list.
Current and future purchases of DIGISTOR FIPS-certified SSDs will be formally NIAP approved.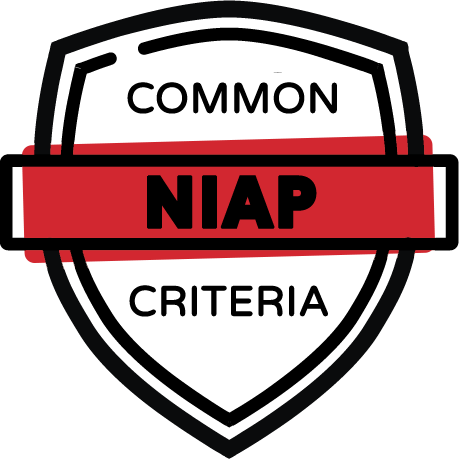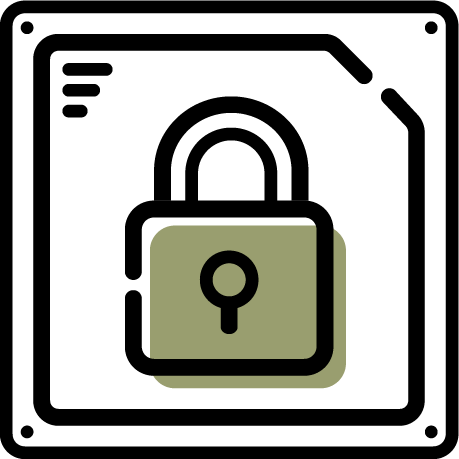 TCG Opal
The Opal Storage Specification is a set of security specifications used for applying hardware-based encryption to storage devices. The spec includes:
SED AES 256-bit encryption
On-device encryption
Pre-boot Authentication (Shadow MBR)