Protecting Data at Rest
Securing Data at Rest (DAR) is not simply a best practice, it's a Federal requirement. Our array of TAA-compliant SSDs, including our new Citadel SSDs, as well as our TCG Opal and FIPS-certified SSDs, makes DAR security easy to achieve and affordable for the DoD, civilian agencies, and those in critical infrastructure sectors.
Citadel™ SSDs: Secure your DAR
Citadel FIPS-certified self-encrypting SSDs are powered by CipherDrive™ and are the only SSDs to integrate pre-tested multi-factor authentication and pre-boot authentication (PBA) in low-cost, easily deployed, common form factors–perfect for your Data at Rest security solutions.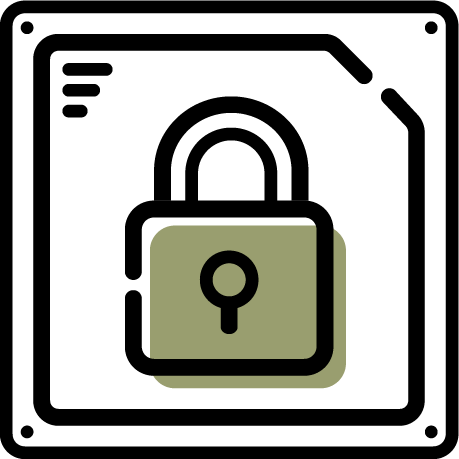 TCG Opal
The Opal Storage Specification is a set of security specifications used for applying hardware-based encryption to storage devices. The spec includes:
SED AES 256-bit encryption
On-device encryption
Pre-boot Authentication (Shadow MBR)