TCG Opal 2.0 Self-Encrypting Drives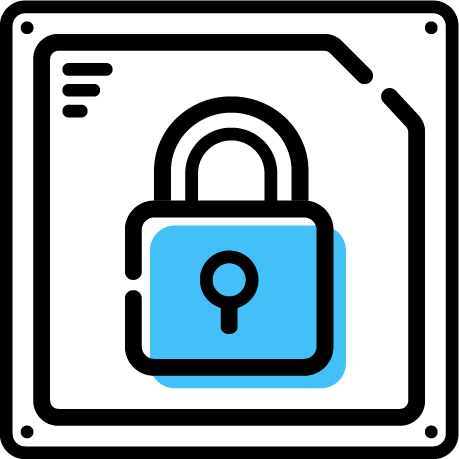 What is TCG Opal?
Developed by the Trusted Computing Group (TCG), an international organization whose members work together to formulate industry standards, the Opal Storage Specification is a set of security specifications used for applying hardware-based encryption to storage devices.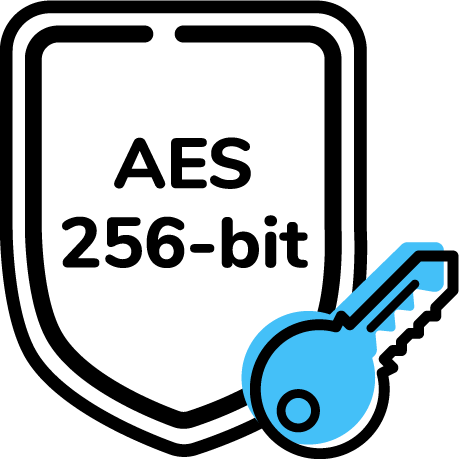 SED AES 256-bit Encryption
Self-encrypting Drives with AES 256-bit encryption
No way to brute force in. Encryption Key is randomly generated
Key can be destroyed in less than a second, rendering all stored data useless and cannot be decrypted.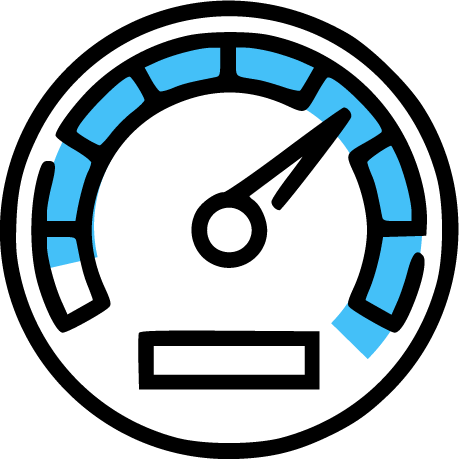 Encryption/decryption
done on device, less load
on CPU
Zero impact on the system speed when encrypting or decrypting
With the implementation of hardware encryption, users can benefit from better performance.
Fully OS-agnostic will run on any system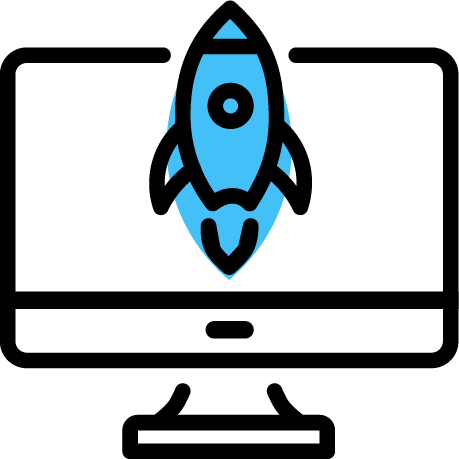 Pre-boot authentication (Shadow MBR)
Authenticating access before the computer boots protects the integrity of the OS.