FIPS 140-2 Level 2 Certified Storage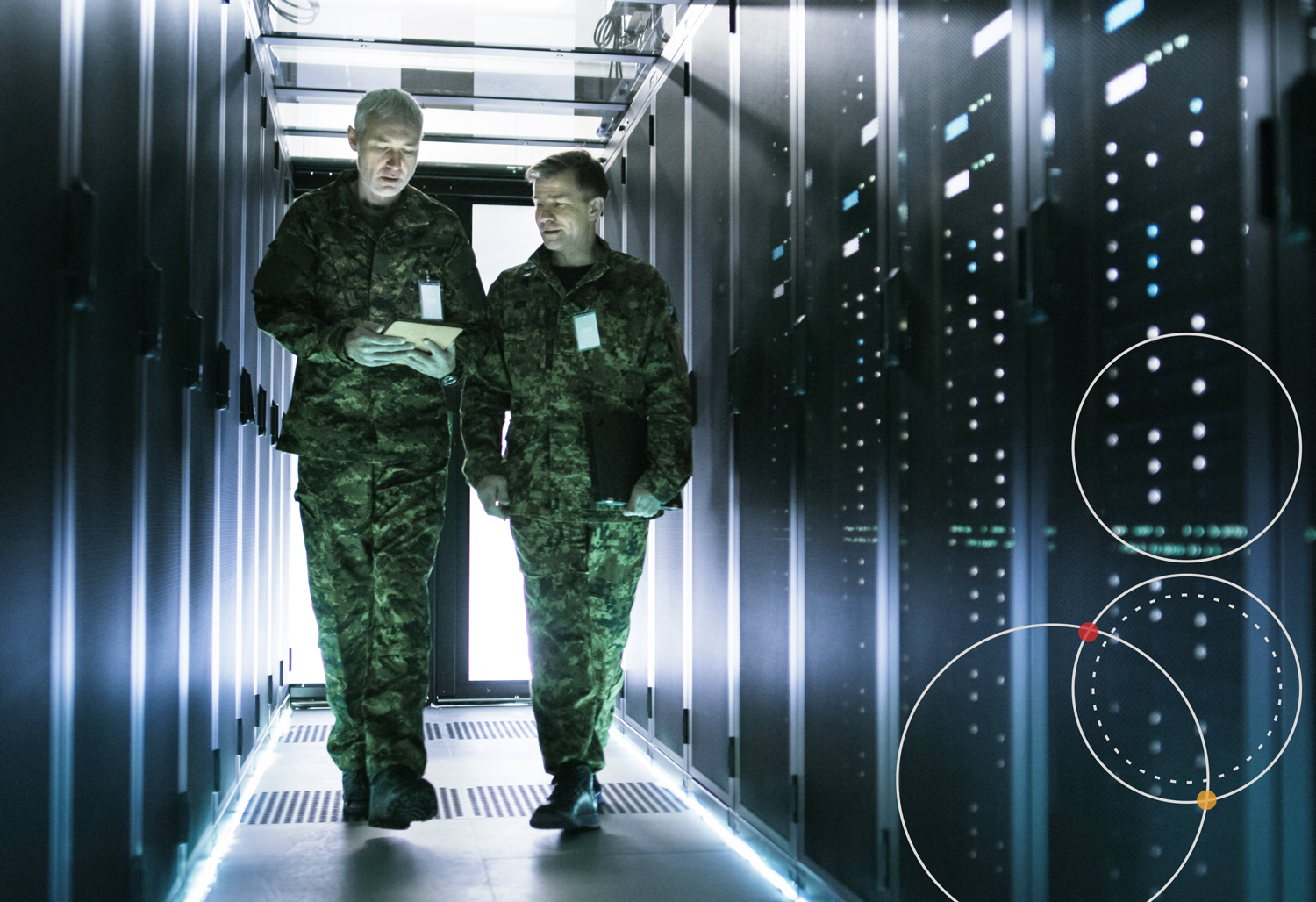 Certified by NIST
FIPS 140-2 Level 2 hardware encryption ensures that the firmware integrity, encryption technology and physical security of the SSD all meet the requirements set forth by the Federal Information Processing Standard of the National Institute of Standards & Technology (NIST). DIGISTOR's internal flash build has been independently certified by one of 13 NIST specified laboratories examining the cryptographic modules with NIST's Cryptographic Module Validation Program (CMVP). For more information, refer to the NIST site.
Certified products: DIG-SSD21286, DIG-SSD22566, DIG-SSD25126, DIG-SSD210006, DIG-SSD220006, DIG-M21286, DIG-M22566, DIG-M25126, DIG-M210006, DIG-M220006, DIG-M2N22566, DIG-M2N25126, DIG-M2N210006, DIG-M2N220006
DIGISTOR drives offer secure digital signatures and boot-time attestation, which help to protect storage devices against low-level attacks.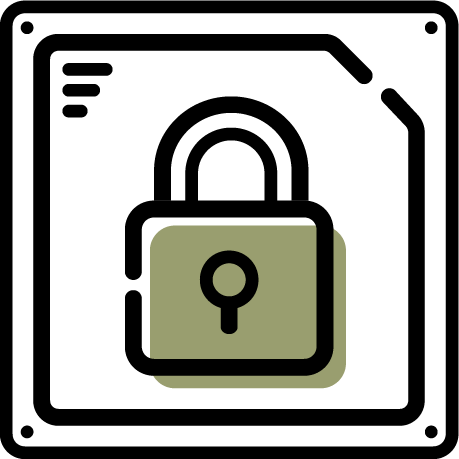 TCG Opal 2.0 encryption
Advanced Encryption: Built-in Advanced Encryption Standard (AES) 256-bit hardware encryption engine
Encryption done via hardware will benefit from better performance.
Cryptography methods validated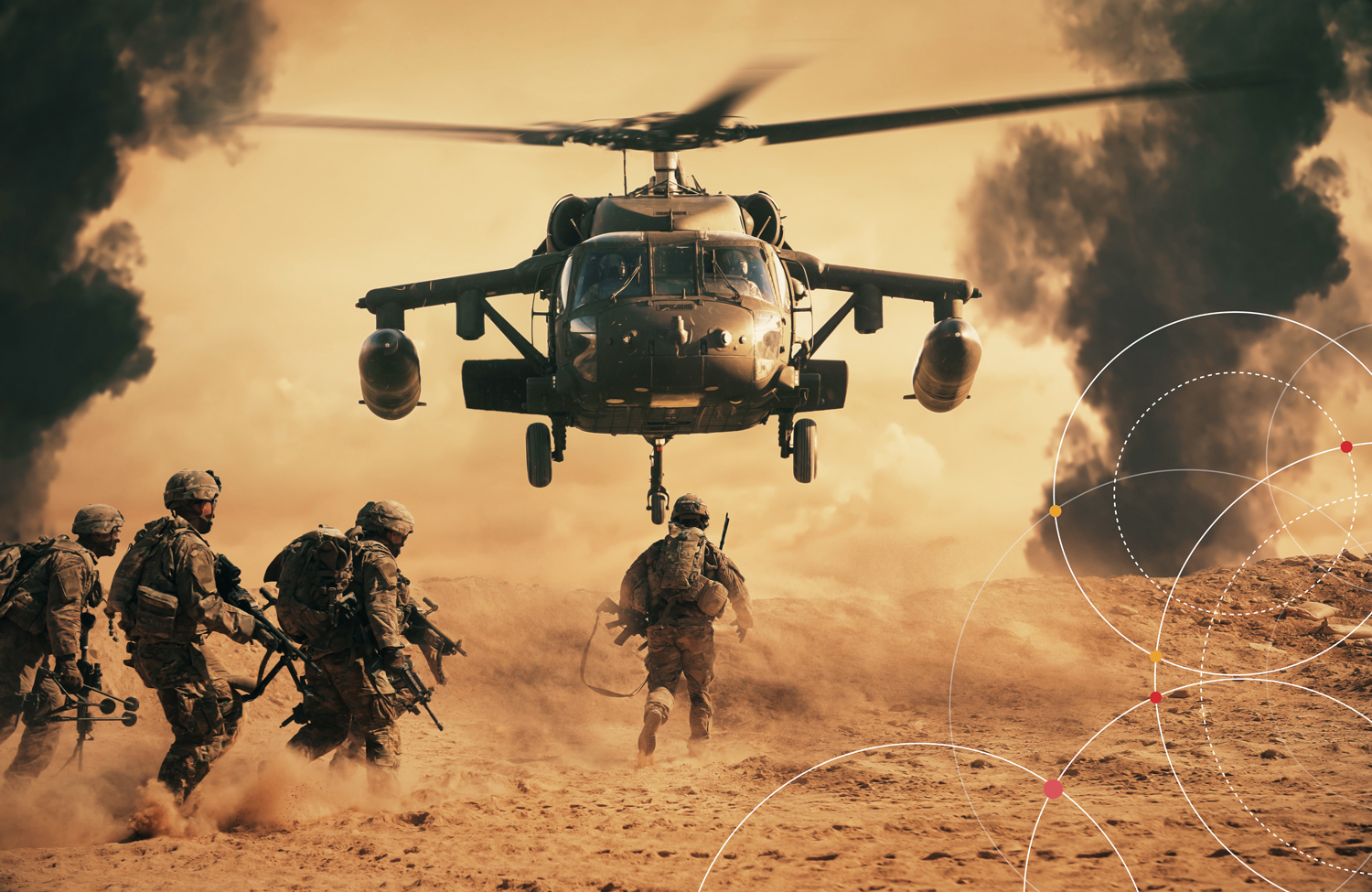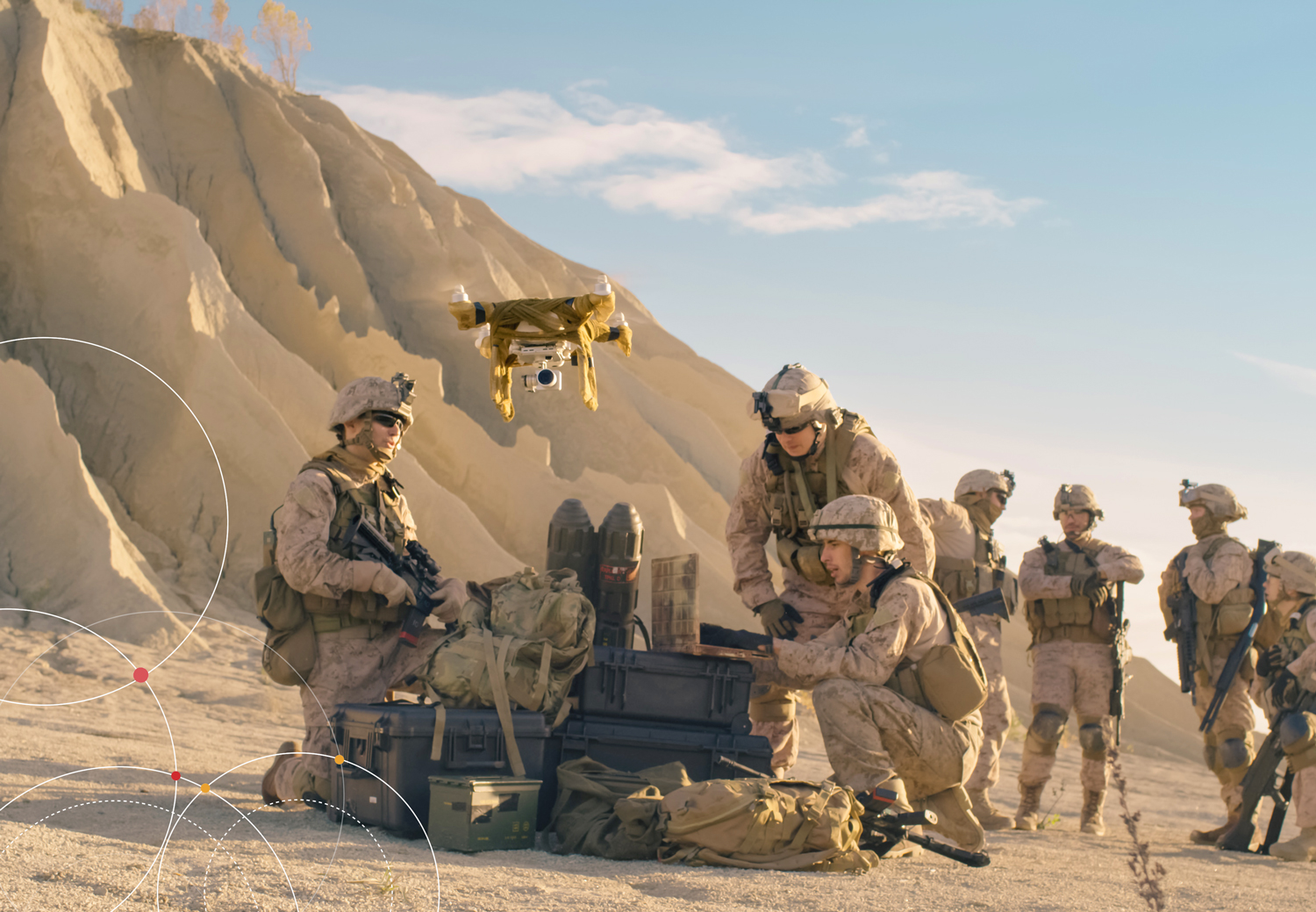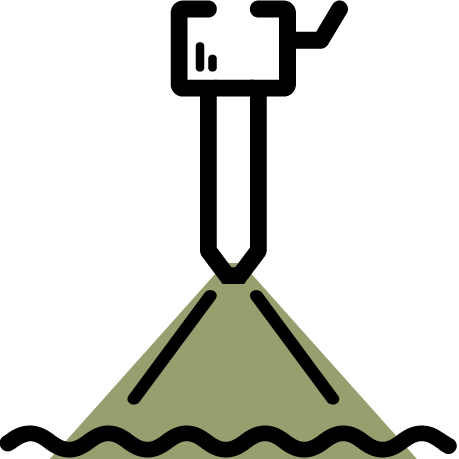 Conformal coating physical security
Conformal coating applied over the module's circuitry to protect against environmental or other physical damage
Tamper evident