VaultDisk® M2-R SATA or NVMe
NVMe
SATA
NVMe - TCG Opal 2.0
SATA - TCG Opal 2.0
SATA - FIPS 140-2
Request a quote for 2TB VaultDisk® M2-R SATA Removable Drive for Dell Laptops - Gray (DIG-RVDX-G20004):
Request Quote
Overview
Available in both SATA and NVMe versions.
Secure data workflow: Easily remove and securely store, clone, or swap system boot disks.
VaultDisk® offers a completely new way to secure and transport data between network classifications.
Easily distinguish and swap boot drives allowing you to jump from Windows to a Linux boot drive in seconds.
Designed for speed and ease of use, the removable VaultDisk® SSD drive allows you to swap your boot disk and boot the system in seconds, not minutes.
For use with VaultDisk® M2-R enabled systems.
Learn more about VaultDisk® removable boot drive system support
VaultDisk® M2-R is a removable SSD drive for use with Dell systems that have VaultDisk® removable drive support, so no tools are needed to swap the boot drive. The removable SSD creates the ability to cold swap your boot drive in seconds, saving man hours and securing all critical data.
Available for Special Order - Network ID Distinction Drive Colors
Color: Gray (Standard)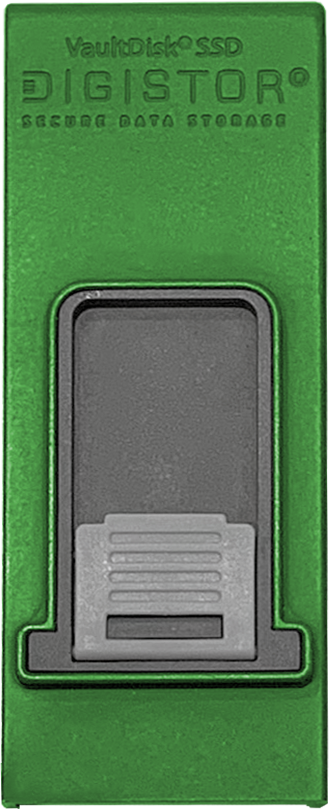 Color: Green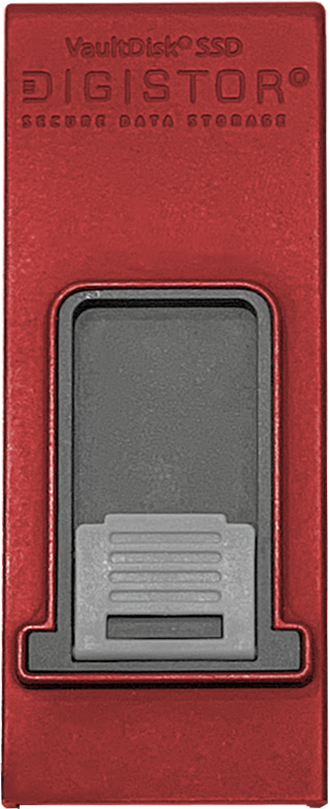 Color: Red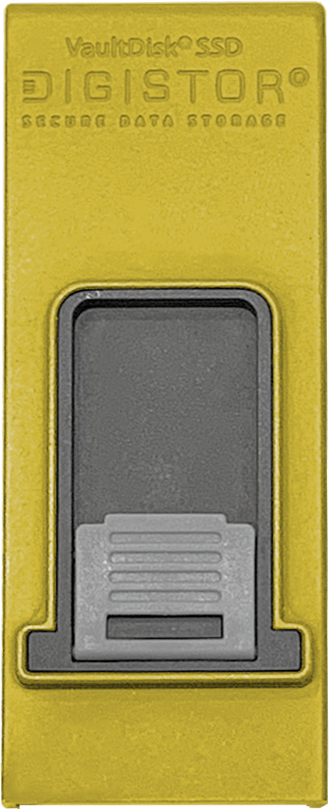 Color: Yellow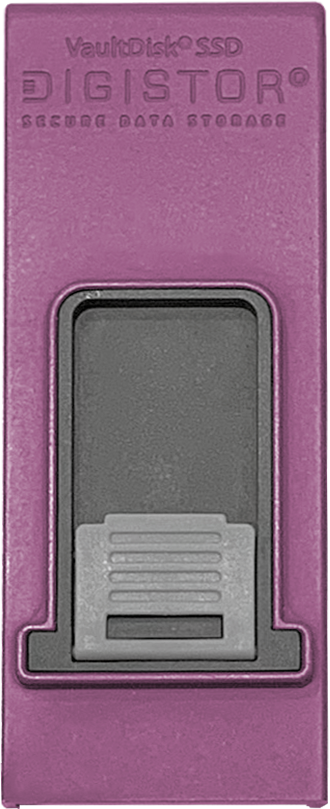 Color: Pink
Features
Technical Specifications
| | |
| --- | --- |
| Product name | 2TB VaultDisk® M2-R SATA Removable Drive for Dell Laptops - Gray (DIG-RVDX-G20004) |
| Compliancy | UL |
| Technical Support | Your investment in DIGISTOR products is backed up by our free technical support for the lifetime of the product. If you need to contact us for any reason, visit digistor.com/support. |
Need help? Talk with our sales team.
We're here to help you find the right secure data storage solution.