Extended Temperature Industrial SSDs
Ruggedized M.2 SSDs for industrial environments that can also withstand extreme temperatures between -40°C and 85°C
M.2 2280 - FIPS Validated | 500GB |
PN: DIG-M2N05005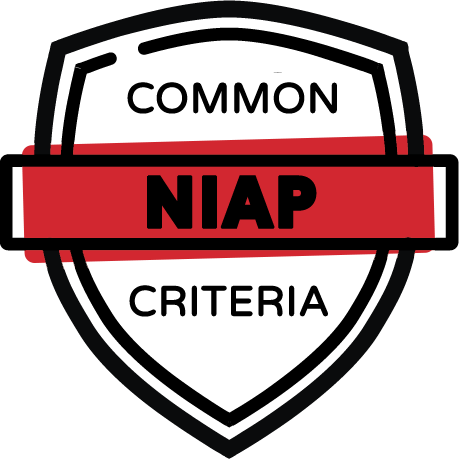 Request a quote or order samples for M.2 NVMe Industrial FIPS Validated SED, Extreme Temp, 500GB: (DIG-M2N05005)
Request Quote
Sample Lead Time: This part number (DIG-M2N05005) can ship within within 1-2 business days from time of order.
Overview
Wide industrial operational temperature
Capacities ranging from 128GB to 512GB
High sustained data throughput
Small form factor allows for design flexibility
Low power consumption
Locked BOM, locked firmware available
FIPS 140-2 Level 2 Certified (NIST Certification #3926), CC-Validated (VID 11297)
Extraordinary Performance
DIGISTOR offers SSD products in small form factors perfect for embedded hardware designs. The performance demands of embedded systems are monumental and require a flash storage solution that is up to the task. DIGISTOR M.2 SSD offers the three keys to success: performance, durability and customization.
Custom Solutions Available
This product is representative of the types of products we can provide. If you have a special request, please let us know.
Technical Specifications
| | |
| --- | --- |
| Part Number | DIG-M2N05005 |
| Product Name | M.2 NVMe Industrial FIPS Validated SED, Extreme Temp, 500GB |
| Drive Form Factor | M.2 2280 |
| PBA - Pre Boot Authentication | 0 |
| Drive Bus | PCIe Gen 2 |
| Encryption | Encrypted |
| FIPS Certified | Hardware based encryption design |
| Ambient Temperature Range | Operation: -40°C ~ 85°C; Storage: -40°C ~ 85°C |
| Dimensions | 3.15" x 0.87" x 0.14" (80mm x 22mm x 3.5mm) |
| Technical Support | Your investment in DIGISTOR products is backed up by our free technical support for the lifetime of the product. If you need to contact us for any reason, visit digistor.com/support. |
Need help? Talk with our sales team.
We're here to help you find the right secure data storage solution.