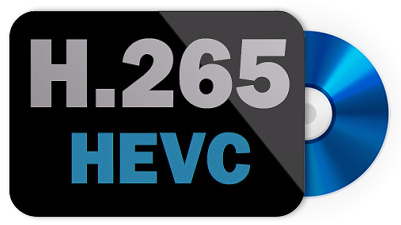 The ITU has approved a new video codec called H.265, creating a new standard for high definition video storage. The new format allows higher quality video to be compressed in a smaller file size, meaning a 4K (4096 × 2160) or UltraHD (3840 x 2160) resolution movie will eventually fit on a current generation 50GB Blu-ray disc.
The current standard using H.264 is widely used for Blu-ray disc movies as well as online streaming content for videos up to 1080p. Most of the videos on your iPad are all encoded with H.264 also. The new H.265 standard, also known as High Efficiency Video Coding (HEVC) is designed to bring even higher quality video and higher resolution to these same playback arenas.
See link below for the press release.
Source: ITU