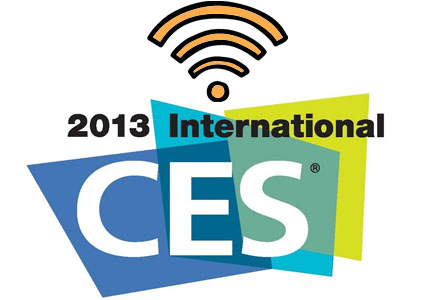 If you're a Pocket Camera user you may have noticed over the past few years you've used your digital camera less and your cell phone more. I know it's true of myself. My iPhone camera is always with me, synced effortlessly with my PC, and backs up to iCloud. When I do use my Casio Exilim or Olympus pocket cameras I often times don't sync these with my computer for days after the event.
We've seen a few WiFi pocket cameras hit the market, but CES 2013 shows that we are about to see a lot more, with nearly every manufacturer offing WiFi model cameras. You may be sucked back into using your digital pocket camera if it easily backed up to your PC or Mac over WiFi. Using a digital camera with WiFi and a good backup or archive program will make sure you can enjoy the original pics snapped and keep you using your pocket cam for more than large outings or events.
Some WiFi enabled Cameras (links to gdgt):
As these cameras continue to adapt new technology, you'll see similarities with your digital pocket cam and your cell phone with apps. We area always looking for easier ways to take, sync, share, archive and enjoy our pictures.
Via: gdgt
Via: Cool Mom Tech