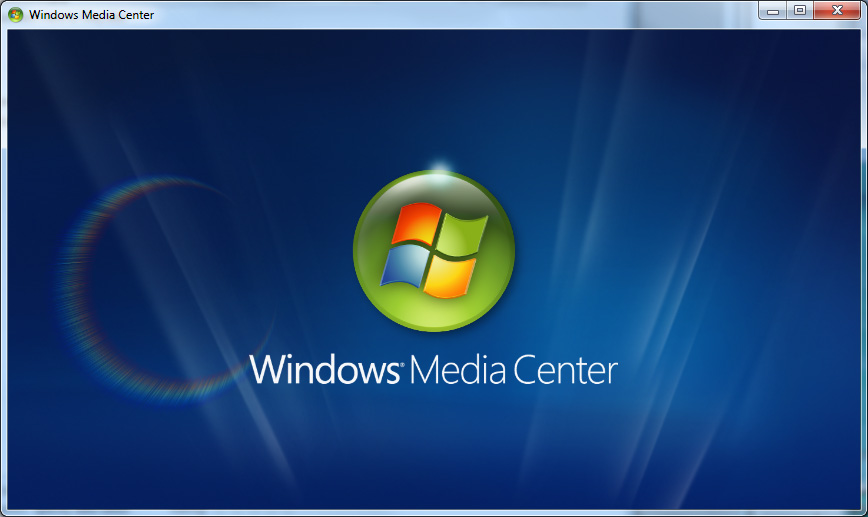 For many, setting up a HTPC can be a rewarding experience.  A major factor is the ability to customize and run ones own software.  It can also be a favorable alternative to getting a PVR from a cable company.
Even when faced with so many options out there, one of the best choices remains Windows Media Center, arguably the best HTPC software available, and already available on your Windows 7 PC (go ahead, check for yourself: Click Start Menu > type "Media Center").
With leading software developers such as ArcSoft, your Media Center experience will be even better.  Enhancements, such as a Blu-ray TMT 5 playback plug-in will allow you to watch your movies without leaving Media Center.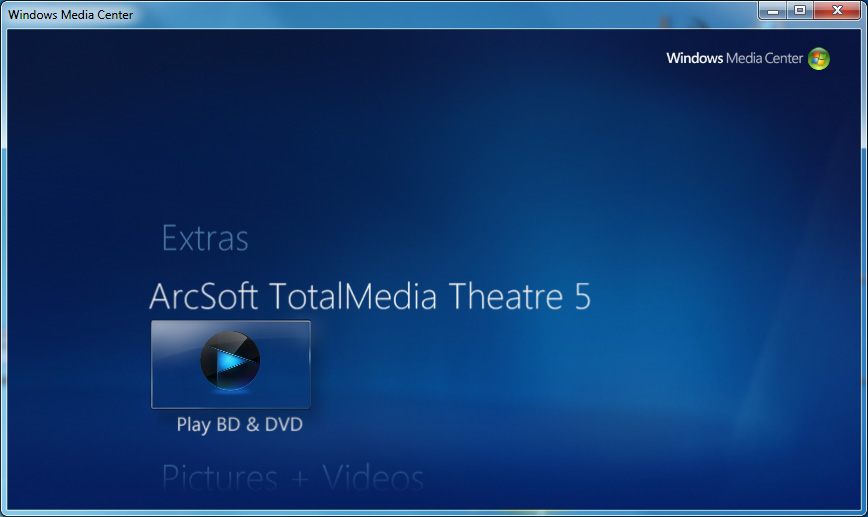 The ArcSoft TMT 5 Blu-ray plugin's tight integration with WMC means you can launch Blu-ray playback from the main menu, and combined with a Media Center remote, the integration can be even better.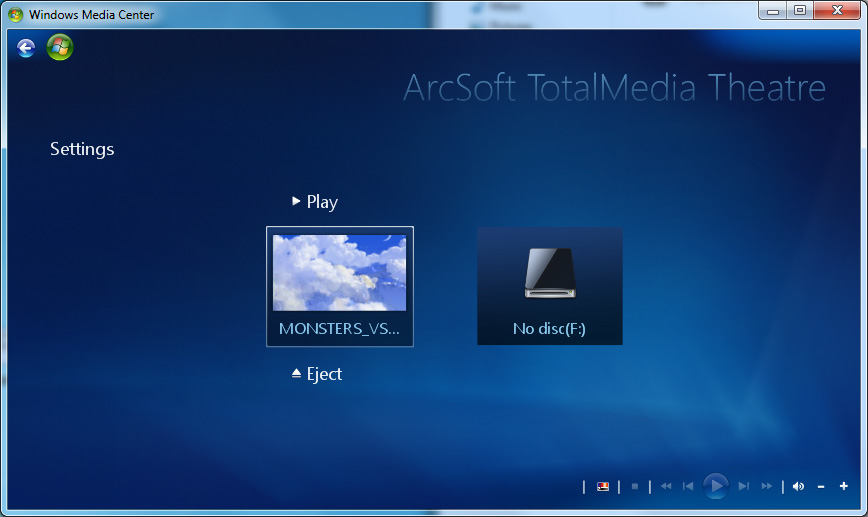 The ArcSoft TotalMedia Theatre 5 Blu-ray plug-in is included with the ArcSoft TME2 software suite bundled with select DIGISTOR External Blu-ray burners.

Additionally, DIGISTOR has two exclusive bundles for internal Blu-ray drives, perfect for a small form factor HTPC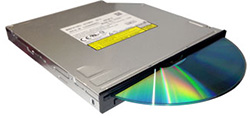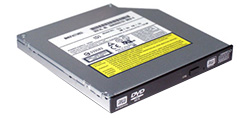 Aside form the plug-in for WMC, there's another good reason you'll want to use TMT 5 for your HTPC.
You can play previously ripped Blu-ray movies meaning no disc is required for viewing.  Launching the TotalMedia Theatre 5 outside of Media Center allows you to play movies that have been ripped to a folder. Movies ripped to ISO can also be played if mounted using a free virtual disc program such as DVDFab Virtual Drive.  Both files rips, and ISO rips can give you all the original features (menus, chapters, extras, etc.) and can be stored on your hard drive for playback anytime.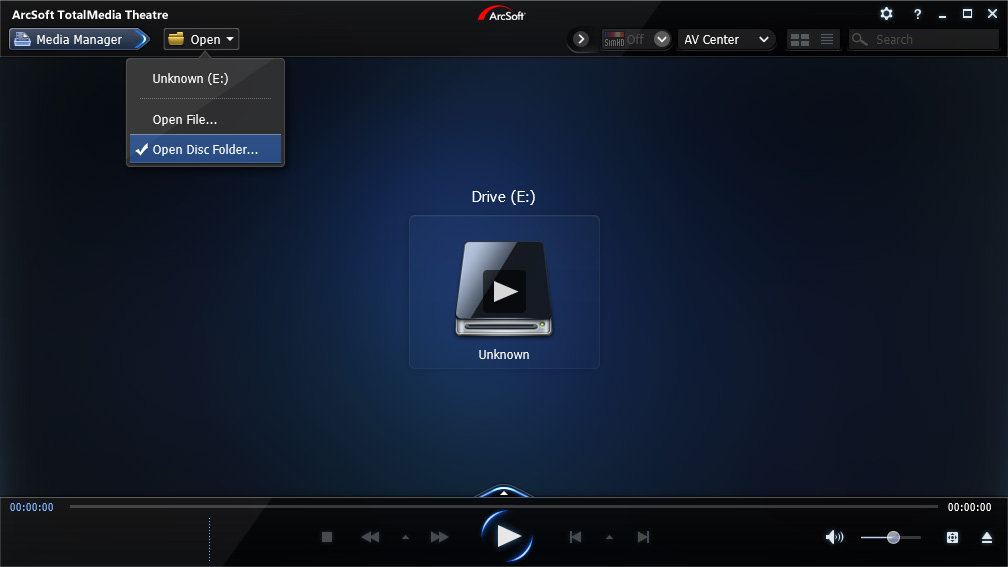 Installation is as easy as installing the ArcSoft bundle and the plug-in will be installed automatically as well.  This will give you the choice to launch outside of Media Center as well – this can help use less system resources for Blu-ray movie playback.
In order for Windows 8 users to have Media Center, an upgrade is required.  Unfortunately, Media Center is no longer free as in previous version of Windows.  The type of upgrade depends on which version (Windows 8 or Windows 8 Pro) you are using:
https://windows.microsoft.com/en-us/windows-8/feature-packs
Also with Windows 8, the ability to playback Blu-ray movies is still not natively supported.  When attempting to play a Blu-ray movie, this is the message you'll get: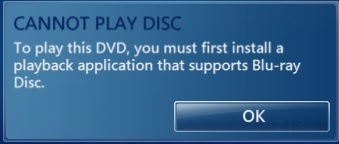 Fortunately, ArcSoft TotlMedia Theatre 5 is Windows 8 compatible, so you'll be able to enjoy full Blu-ray playback from your Windows 8 HTPC.