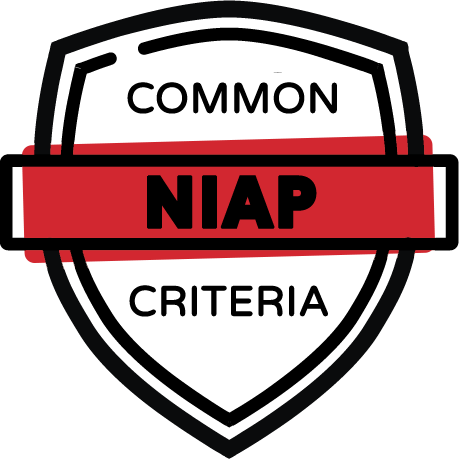 Great news for Data at Rest (DAR) security solution developers and customers! DIGISTOR has reached another milestone on the journey to obtaining Common Criteria certification and NIAP listing for all of our FIPS 140-2 L2 certified SSDs. DIGISTOR has recently received a confirmation letter from Lightship Security stating that it is under contract for performing a Common Criteria evaluation of DIGISTOR FIPS SSDs. This means DIGISTOR has completed the pre-analysis gap analysis and the SSDs are on track to be listed on the NIAP In Evaluation list in July 2022.
The Common Criteria for Information Technology Security Evaluation (CC), and the companion Common Methodology for Information Technology Security Evaluation (CEM) are the technical basis for an international agreement that provide for mutual recognition of secure IT products. In addition to the United States, there are 30 other countries that participate in CC, including France, Germany, and the United Kingdom.
The National Information Assurance Partnership (NIAP) is responsible for the U.S. implementation of the Common Criteria. Once a product is listed by NIAP, all participating countries and their agencies and ministries can trust the security of that product.
Of utmost importance is that Common Criteria/NIAP-listed status will be accorded to current and future DIGISTOR FIPS SSD customers. DAR security solution development, testing, validation, and even deployment can go full speed with assurance that these security solutions will be created with DIGISTOR CC-certified SSDs for secure data storage.