Multi-step authentication processes protect devices and the data stored within from being compromised, stolen, and disseminated by bad actors. Pre-boot authentication—which requires users to authenticate before booting up their device—is part of a layered approach to data security. But what is pre-boot authentication? Does it take the place of post-boot authentication processes and other cybersecurity measures? In this post, we explain the pre-boot authentication process.
What is the Pre Boot Authentication Process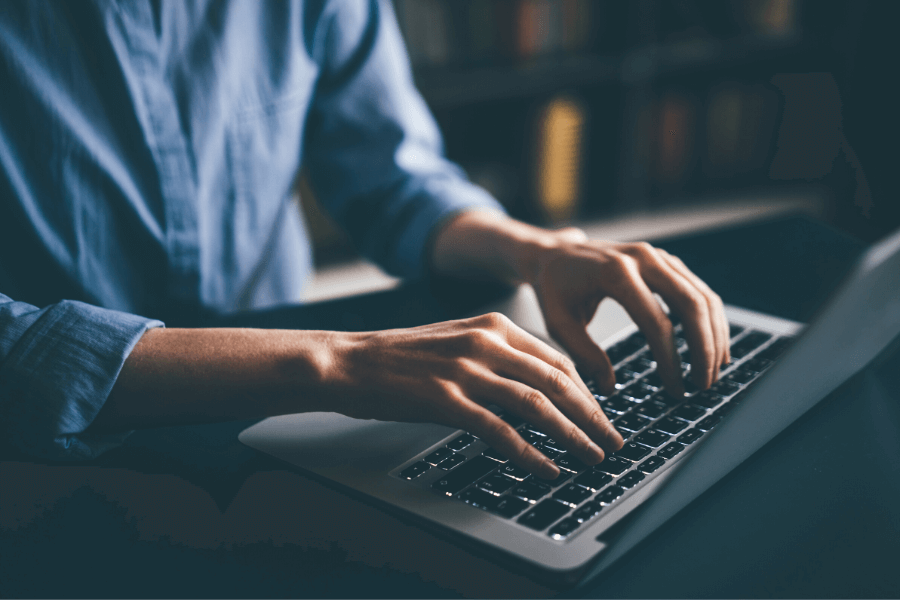 Pre-boot authentication protects devices and data housed within those devices from offline attacks and cyberattacks. It provides another layer of security beyond the encryption on the device.
With PBA, user credentials must be authenticated before the boot drive is seen by the system. Once authenticated, the computer can begin the boot process. Until then, the computer has no idea that the SSD exists.
How Does Pre-Boot Authentication Work?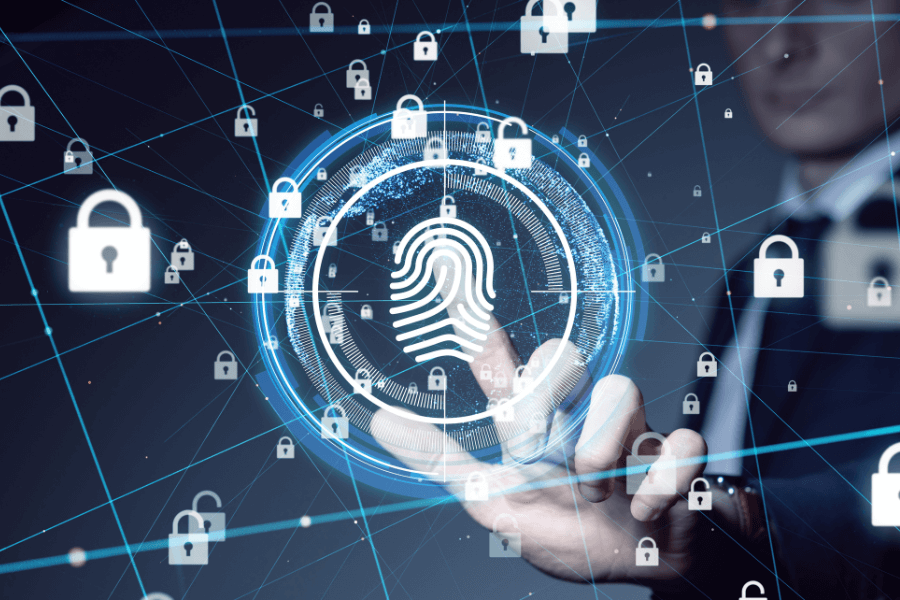 Before booting, a PBA screen opens with fields for a password, PIN, or other code. The user must enter this code authentication to the boot drive. Alternatively, you might need to use a physical device such as a YubiKey inserted directly into the device.
With proper authentication, the user and computer are able to access the device's hard drive. Only authorized users can access a particular device's operating system. With our drives, the computer can only detect the SSD once you authorize yourself to it. The drive will appear blank if not authenticated.
Why is Pre-Boot Authentication Important?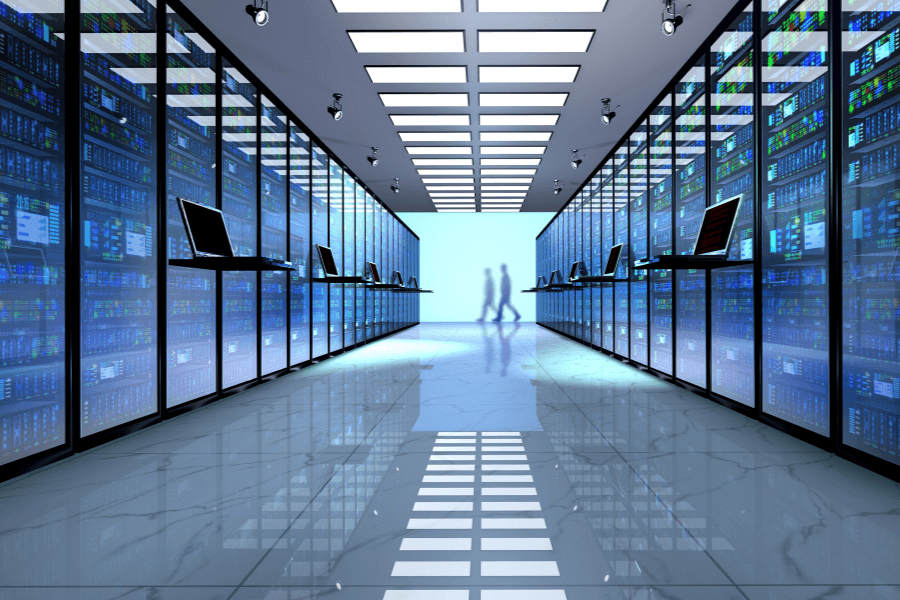 Pre-boot authentication is necessary because it protects a device from attackers with physical access to its hardware—not just from cybercriminals. For example, a stolen device that requires PBA would be practically impossible to decrypt and compromise than a device without PBA.
PBA is especially effective at safeguarding data from direct memory access attacks. This DOIOIG resource explains that DMA attackers use "free software programs, a special network card and cable…to extract an encryption key from memory." After extracting the encryption key, attackers use that key to "decrypt the laptop's hard drive" and compromise data. PBA also protects devices from memory remanence attacks, during which carefully deleted data is recovered and stolen.
Quoted in this DIGISTOR press release, CDSG President and CEO Randal Barber underscores the importance of "'robust cybersecurity features like PBA.'" According to Barber, cybersecurity measures like PBA are absolutely necessary "'in security-conscious industries like financial services, healthcare, and critical infrastructure.'"
As noted in previous posts on the blog, critical infrastructure remains vulnerable to cyberattacks and brute force attacks. Energy grids, school districts, and local government agencies are susceptible to devastating ransomware attacks. Pre-boot authentication protects sensitive data housed in laptops, computers, drives, and other equipment from bad actors.
The sensitive nature of this data type is why some government agencies require that drives used in their operations have PBA. We elaborate on this in our upcoming post about the role of secure data storage in Intelligence, Surveillance, and Reconnaissance (ISR) activities.
Does Pre-Boot Authentication Eliminate the Need for Post-Boot Authentication Processes?
Pre-boot authentication acts as a primary level of defense against attackers. Additional security measures must be implemented for ongoing data protection after the system has booted up.
We refer to these measures as "post-boot authentication" processes. Of course, users must observe cybersecurity best practices well beyond inserting a pre-boot PIN and entering additional passcodes at various access points post-boot.
Users must observe cybersecurity best practices. Invest in full-disk encryption and be wary of phishing scams. Never leave devices on and unattended. Disable standby power management and consult experts for additional measures.
In combination with other security measures like zero trust architecture and MFA, PBA ensures authorized users and no one else access systems.
Barriers to PBA Adoption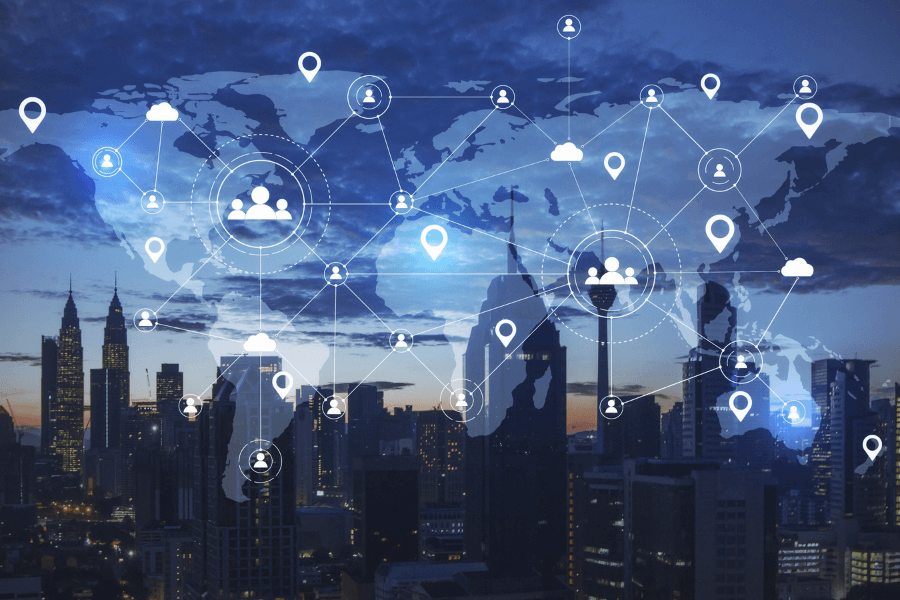 Despite the clear benefits of enabling pre-boot authentication, users often disable the PBA function. Users tend to favor post-boot authentication over a combination approach because they perceive a multi-step process as inconvenient and time-consuming. As Jeff Grundy writes in an article for The Houston Chronicle, PBA can "reduce boot times and hard drive read/write performance."
PBA could also be an issue for teams that work remotely. This is because the user must manually enter their pin on or insert a drive into the physical device before the boot process. This resource from Microsoft acknowledges that PBA can delay certain processes.
According to the Microsoft resource, "users who forget their PIN or lose their startup key are denied access to their data." They are locked out of the system "until they can contact their organization's support team to obtain a recovery key." Furthermore, PBA can "make it more difficult to update unattended desktops and remotely administered servers."
Of course, cybersecurity experts will argue that the added protection provided by PBA is worth a couple of extra steps and minor inconveniences. Devices that are vulnerable to theft—such as those taken home by remote workers—are especially well-served by PBA.
Addressing the Need for PBA-Enabled Drives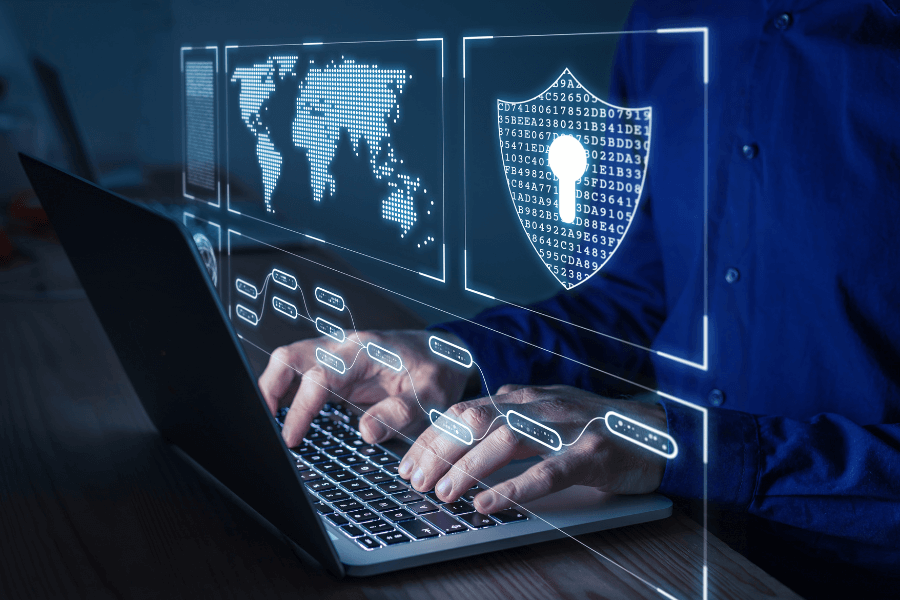 In response to growing cybersecurity threats, DIGISTOR® recently extended its line of self-encrypting drive products. By incorporating the PBA function, DIGISTOR's C Series drives help build cyber resilience and enhance data security across a wide variety of systems.
With both the Citadel C-SEL and the Citadel C-ADV, users must authenticate to the Citadel C Series SSD before their computer will boot up. The SSD is not recognized or readable otherwise. Learn more about pre-boot authentication and other cybersecurity features provided by DIGISTOR's affordable Citadel C Series SSDs here.