One cannot understate the critical role of secure storage in ISR (Intelligence, Surveillance, and Reconnaissance). It ensures the success of military operations by safeguarding sensitive data collected through surveillance and reconnaissance activities. Implementing robust storage solutions can enhance the effectiveness of future missions while keeping valuable data safe from malicious actors.
Digistor's removable drives are often used in ISR. They allow aerial and terrestrial vehicles to offload recorded information quickly and securely. Military vehicles need not wait on a lengthy download process that restricts vehicle use until that process is complete. Instead, vehicles can be loaded with new drives and return immediately to data collection sites.
In this post, we delve deeper into the role of secure storage in ISR. Read on to learn more.
What is ISR?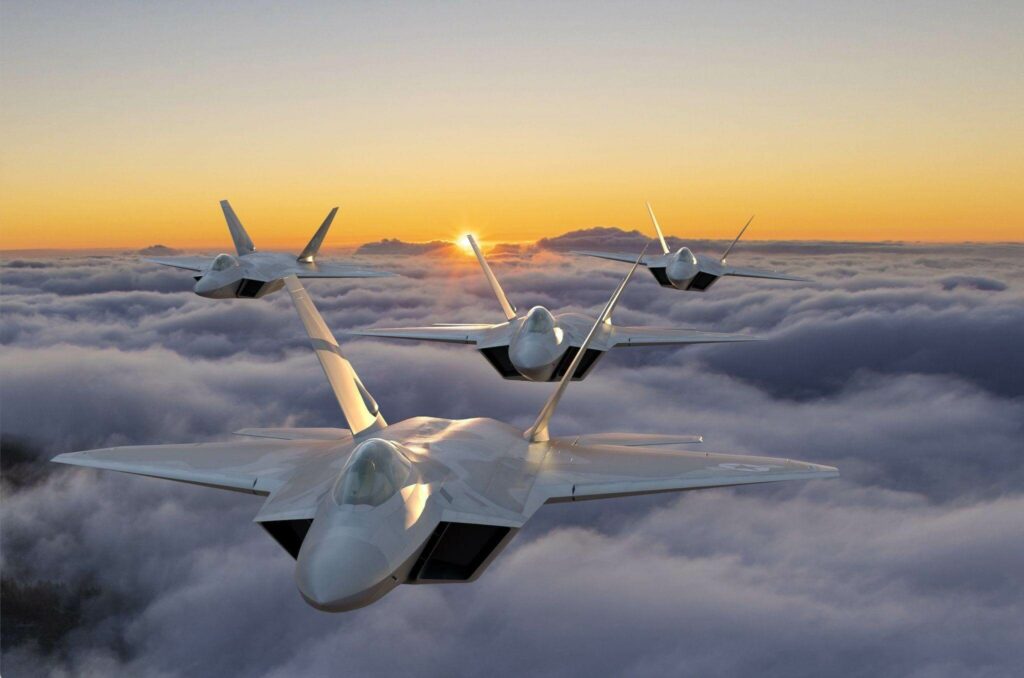 Intelligence, Surveillance, and Reconnaissance (ISR) is a term that describes the collection of information in military operations. It encompasses a variety of activities.
These include monitoring enemy movement, identifying potential threats, analyzing data, and gathering intelligence from multiple sources. In some cases, military aircraft and other vehicles—both manned and unmanned—are used to gather intelligence.
The Role of Secure Storage in ISR
One of the critical aspects of ISR is the secure storage of information. The information collected during these operations is often sensitive and confidential, which makes it vulnerable to unauthorized access or theft. The nature of this data highlights the importance of having adequate measures for storing and protecting this information.
Secure storage helps maintain the confidentiality and integrity of the data collected by ensuring only authorized personnel can access it. It also helps prevent accidental or intentional data loss that could have significant implications on the mission outcome.
Digistor's Removable Drives Used in Secure Storage for Military Aircraft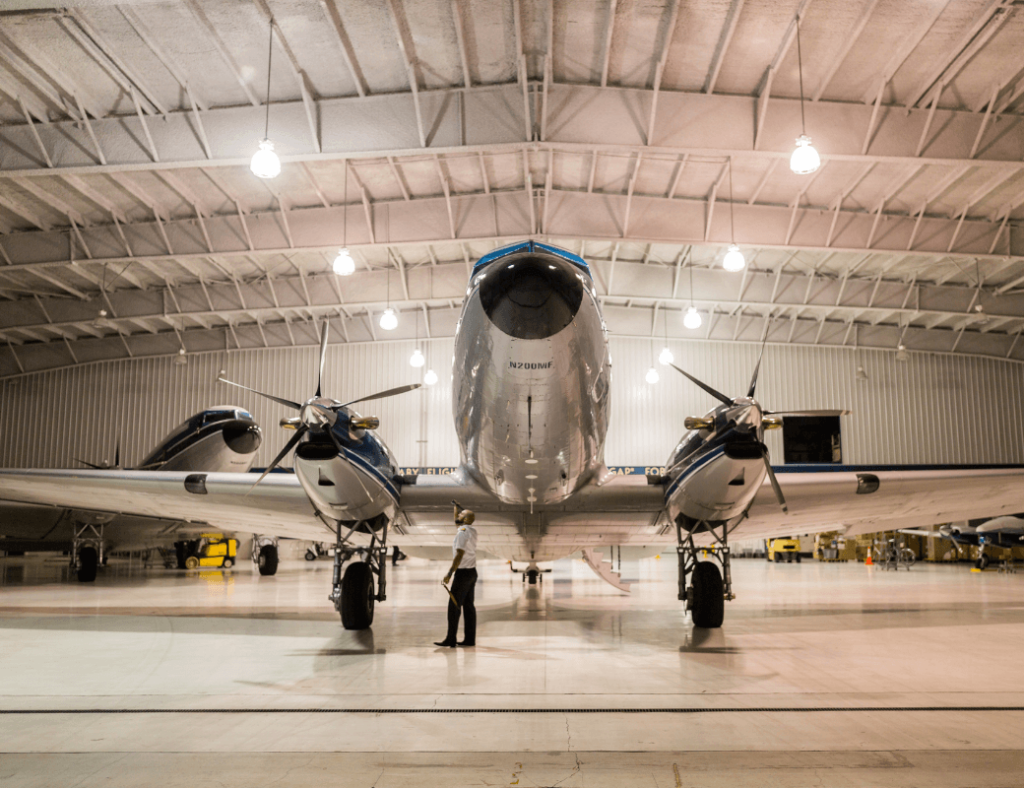 As noted above, the success of military operations relies heavily on intelligence, surveillance, and reconnaissance (ISR) activities. Adequate measures for storing and protecting the data obtained during such operations are necessary to ensure such sensitive information is accessed only by authorized personnel.
Secure storage ensures that only authorized personnel can access the data. It also prevents accidental or intentional loss that could significantly affect the mission's outcome. By implementing robust storage solutions, we help maintain the effectiveness of future missions while keeping valuable data safe from malicious actors.
Digistor's removable SSDs offer a reliable solution for secure storage in military aircraft. They provide high-speed performance and rugged durability to withstand extreme conditions encountered during military operations. Many Digistor SSDs are lightweight and encrypted—further enhancing their viability in ISR activities.
These removable drives also ensure that data is quickly, easily, and securely transferred from the vehicle to the ingestion station. Authorized users at the ingestion station copy data off the drives, add it to their secure analysis systems, and return the drives once cleared of sensitive information.
An authorized user can immediately swap that removable drive loaded with ISR data for an empty drive. Such swift replacement allows vehicles to continue collecting valuable intel with minimal downtime. Because of these features, Digistor's SSDs are a mainstay in military aircraft systems.
PBA-Enabled Drives Provide an Additional Level of Security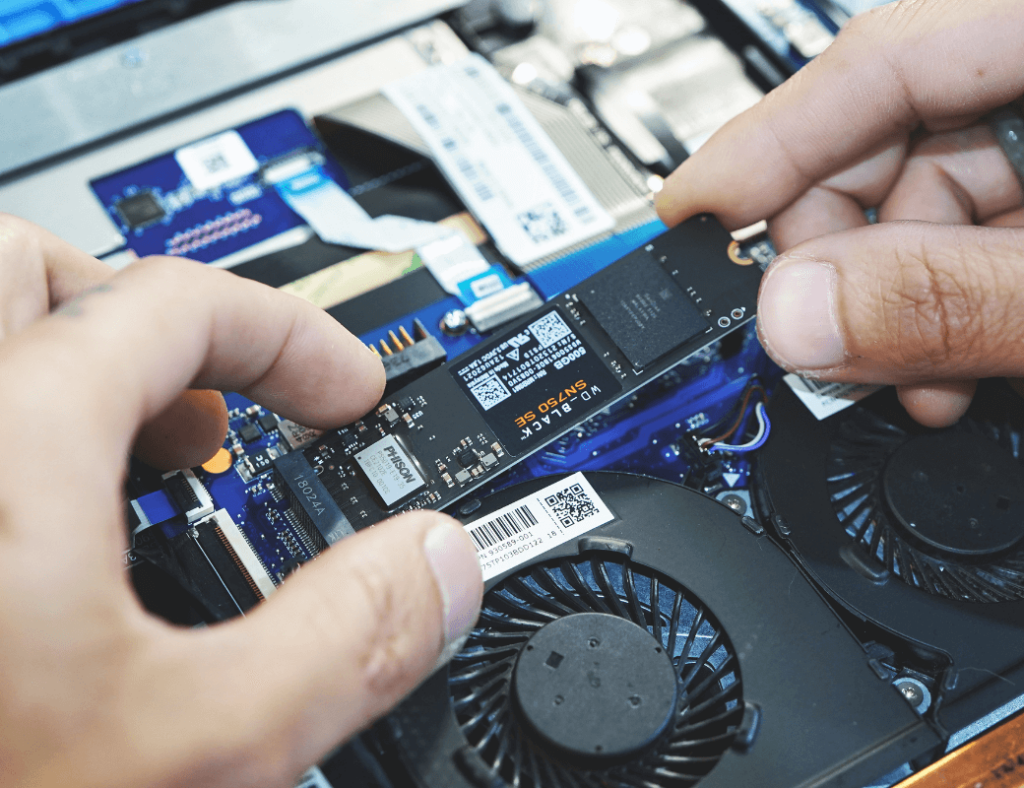 Many of our drives are also equipped with PBA—meaning that the drives appear empty to devices unless an authentication key is provided. Preliminary authentication must occur before the operating system starts up. PBA protects sensitive data from malicious actors by hiding that information and prohibiting access without appropriate credentials in the event of theft or loss.
For example, Digistor's Citadel C Series SSDs use an unreadable storage partition to prevent malicious actors from knowing if any data is stored on the drive. Not only can bad actors not see the type or amount of data on the drive. They cannot detect any data whatsoever that might be stored on our Citadel C Series SSDs. The SSD is unrecognizable until it is authenticated.
Non-Military Applications in Unmanned Vehicles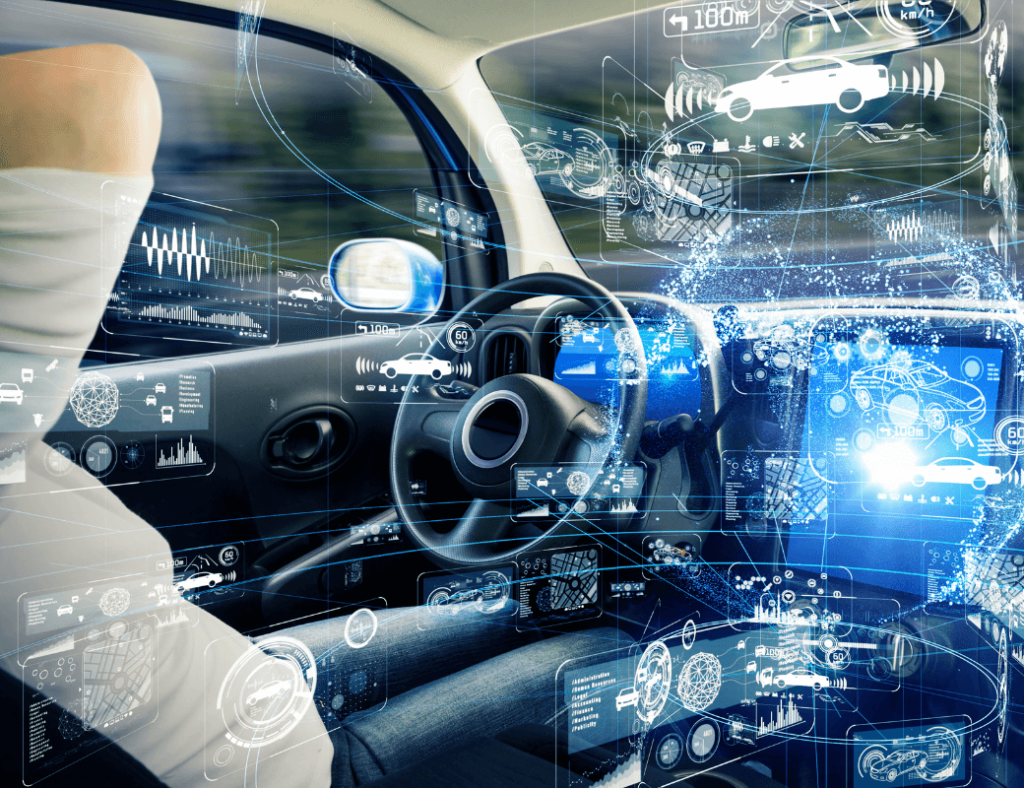 While Digistor's removable drives are used frequently by military vehicles deployed on ISR missions, there are commercial applications too. After all, Digistor SSDs are designed to be commercially viable. Several major automotive manufacturers use removable drives to record activity during the research and development of crewless vehicles.
As with the ISR applications described above, low-profile, high-capacity removable drives allow these manufacturers to collect data in the field. That data is securely stored on removable drives taken from the vehicle by authorized personnel who will later download and analyze it. New drives are inserted into the vehicle—allowing tests and data collection to resume almost immediately.
Final Thoughts on the Role of Secure Data Storage in ISR
Implementing reliable storage solutions like Digistor's removable drives enhances the efficiency and safety of military operations. With secure storage, military organizations can protect sensitive data while ensuring intelligence-gathering vehicles can quickly return to their missions.